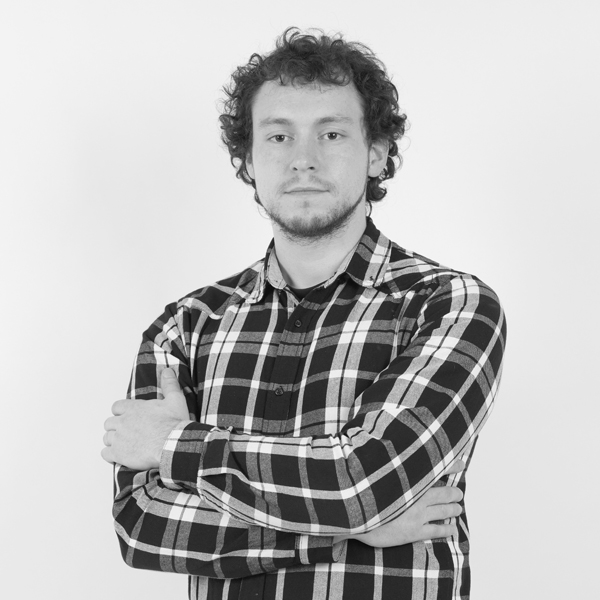 Early on, Martin Dembski (* 1988) displayed interest - and talent - for art, design and nature. In his design driven architectural studies at the Bauhaus University Weimar he was able to refine and expand his skills. He consolidated his skills in the field of architectural informatics.
Here he specialized in complex geometries, adaptive, parametric and generative systems, CAD, CAAD, as well as digital analysis and simulation techniques (focus of his master thesis "Gen.Arche - Tresor der Judgment" [2014]), digital manufacturing processes, rapid prototyping ( Topic of his bachelor thesis "Just ONE Click - About Digital Manufacturing Processes" [2010]) as well as visualization and layout software.
As a research assistant at the Bauhaus University Weimar in the professorships of computer science in architecture (as, among other things, head of the A³ - Algorithmic Architecture Advanced Seminar and participant in the MACU project) under the direction of Prof. Dr.-Ing. Dirk Donath and Vertr.-Prof. Dr.-Ing. Reinhard König and structural engineering (here among others involved in the BOWOOSS research project) under the direction of Prof. Dr.-Ing. Jürgen Ruth he got insights into research and gained experience as a teacher. After completing his studies in 2014, he became a member of the research project fhoch3 at the University of Applied Sciences Leipzig, which was successfully completed in 2016, and is currently assigned to the research project ReFlexRoof .