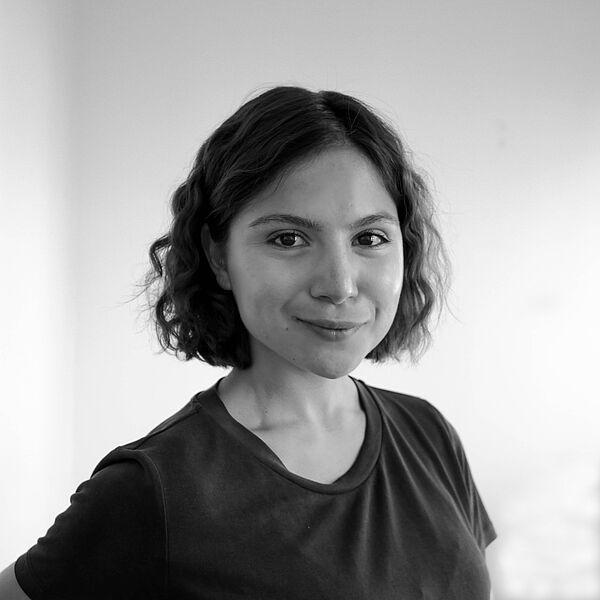 Charlotte Nußbruch, born in 1994 in Heidelberg, graduated in architecture at Leipzig University of Applied Sciences (HTWK) in 2019 and is currently studying for a master's degree.
Before starting her studies she has lived in Bristol, UK to work with children with special needs. During her undergraduate studies she gained practical experience in architecture and engineering firms as well as in carpentry. As a part of her undergraduate studies she spent one year in Naples, Italy to study at Università degli Studi di Napoli Federico II.
Currently she works as a research assistant for the architecture department at HTWK, besides she works in a fire protection and engineering firm. She has been part of the FLEX.team since 2020 and is responsible for its PR, the social media presence and the maintenance of the website.